How To Make Banners and Signs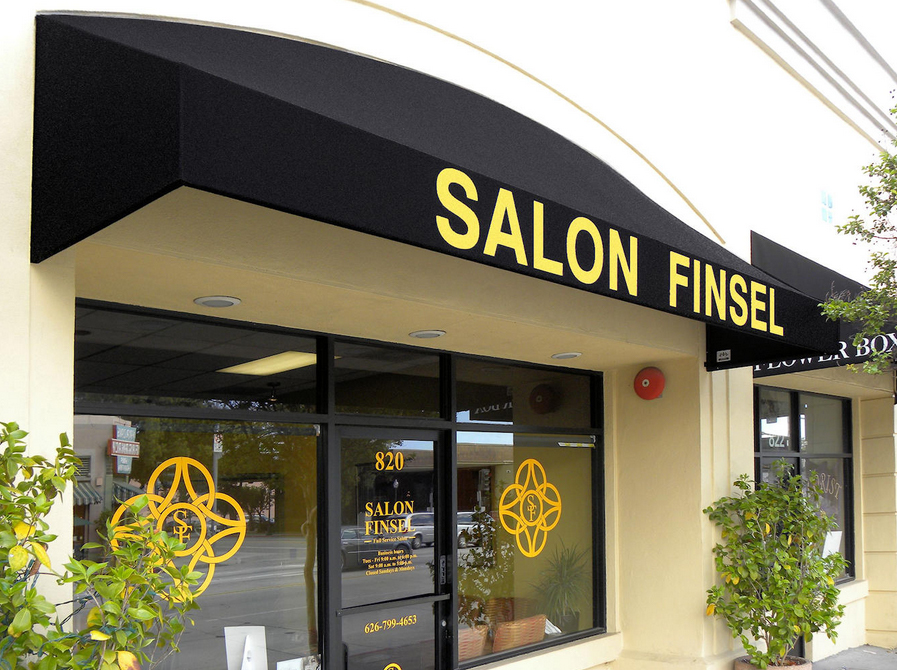 Business owners depend a whole lot on advertising to create awareness for their businesses. While there are a lot of ways in which you can do this, one of the oldest styles is the use of signs and banners.  And contrary to public opinion, banners and signs are still one of the best way to generate  awareness of your business to potential clients. This goes a long way to help in promoting and advertising what you offer to the public. 
The art of making banners and signs have evolved over years and now banners and signs can be made to fit perfectly the choice and taste of the owner. Also, with this evolution has come ground breaking technologies which make the production much easier and faster still.
Factors to consider when choosing your Banner or Sign
As with every project, there are certain considerations to make when getting a banner or a sign made for your business. These are the most important things to keep in mind:
The purpose of the sign or banner
Are you looking to promote a specific product or service, draw attention to a special event, or simply create brand awareness? This is perhaps the most important factor when choosing a banner or sign, as different types of signs and banners are best suited for different purposes. For example, box signs are typically used for outdoor advertising, while retractable banners are often a better choice for trade shows and other events. So, the purpose will influence your choice a lot.
Space available for the placement of the sign or banner
The size of your sign or banner will also play a major role in determining its effectiveness, so it's important to take into account not only the physical dimensions of the sign itself but also any space limitations you may have for placing it. For example, if you're marketing your business at a trade show, you may be limited to hanging banners that are only 3–4 feet tall. And that could be quite limiting, but you might have adequate space to put up your sign if you are placing it in a public place.
The audience you're trying to reach
If your goal is simply to generate brand awareness, then you have more flexibility with the messaging on your sign or banner and can even consider sticking to a simple message and visual design. However, if you are looking to drive specific actions like signing up for a mailing list or attending an event, then your sign should be more targeted in its messaging and highlight any special offers or incentives you may be offering.
The weather conditions at the time of placement
If you're planning to place your outdoor sign or banner in a location with variable weather conditions, then it's important to account for this in your design. For example, if you live in an area that is prone to rainstorms or windy conditions, then you may want to opt for a larger, heavier-duty material that will be able to combat any weather-related issues.
Intended lifespan of the sign or banner
When placing an outdoor banner or sign, you will want to consider how long you expect it to last, as this may also play a part in your design and material selection decisions. For example, if you have a short-term project in mind, such as a temporary sales promotion or new product launch, you may want to consider more cost-effective materials, such as vinyl. However, if your sign will be used for an extended period of time, then it may make sense to invest in a higher-quality material that can stand up to the elements and last for several years.
Maintenance and possible replacements
Make sure that you consider who will be responsible for maintaining, replacing, or fixing the outdoor sign once it has been installed. If there are any structural elements to it, such as posts that may need painting regularly, then make sure to have this discussed upfront. If you are going to be responsible for the maintenance, make sure that you know how to do so, and learn if there is any kind of warranty on the product. If it is a larger sign or banner with illuminated elements, then discuss what someone needs to do in order to swap out lighting components and whether or not someone can handle it on their own or if they will need help.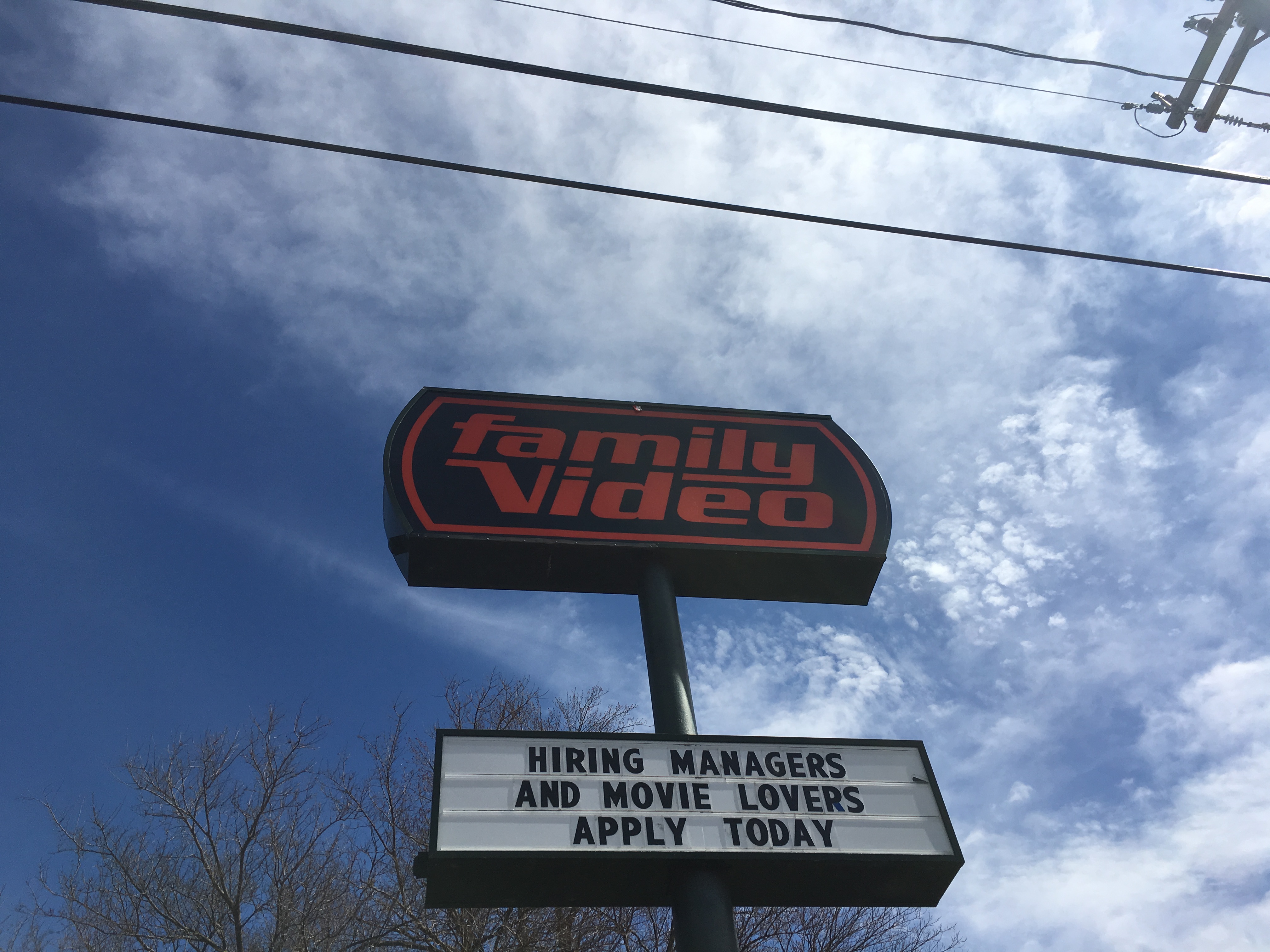 Materials for Making Banners and Signs
You can always choose to create customized designs for your banners and signs depending on the purpose they will serve. However, the most important thing to remember as you go through your selection process is to pay attention to the material from which your banner or sign will be made, as this determines its durability. You should also consider whether you need them for commercial purposes or for personal use so that you don't go overboard with your budget. The most common materials used for the production of banners and signs include:
Vinyl
Making banners and signs from this product requires the use of a single color printer and can be made using either paper or plastic. Due to its durability, banners and signs made from vinyl are commonly used to convey a message in public spaces and buildings.
Mesh
This kind of material is ideal for banners and signs designed for outdoor purposes as it allows airflow to pass through easily. This means that they can also withstand harsh weather conditions.
Fabric
Fabrics are known for their aesthetic appeal, so it is no surprise that banners and signs designed from these are very colorful and eye-catching and, as such, are often used in events and parties as they can be customized, designed, and printed to match the theme of the event.
Canvas
These are high-end banners and signs that are used for special events due to their aesthetic appeal and durability. They are usually made from materials like cotton or polyester and come in a variety of colors.
Polyvinyl chloride
This is a more affordable option that can be used for small events. They can also be printed on, but unfortunately, they do not last as long as other types of banners.
Polyesters
These are popular because of their long-lasting quality, and they can be sewn into many different shapes and sizes.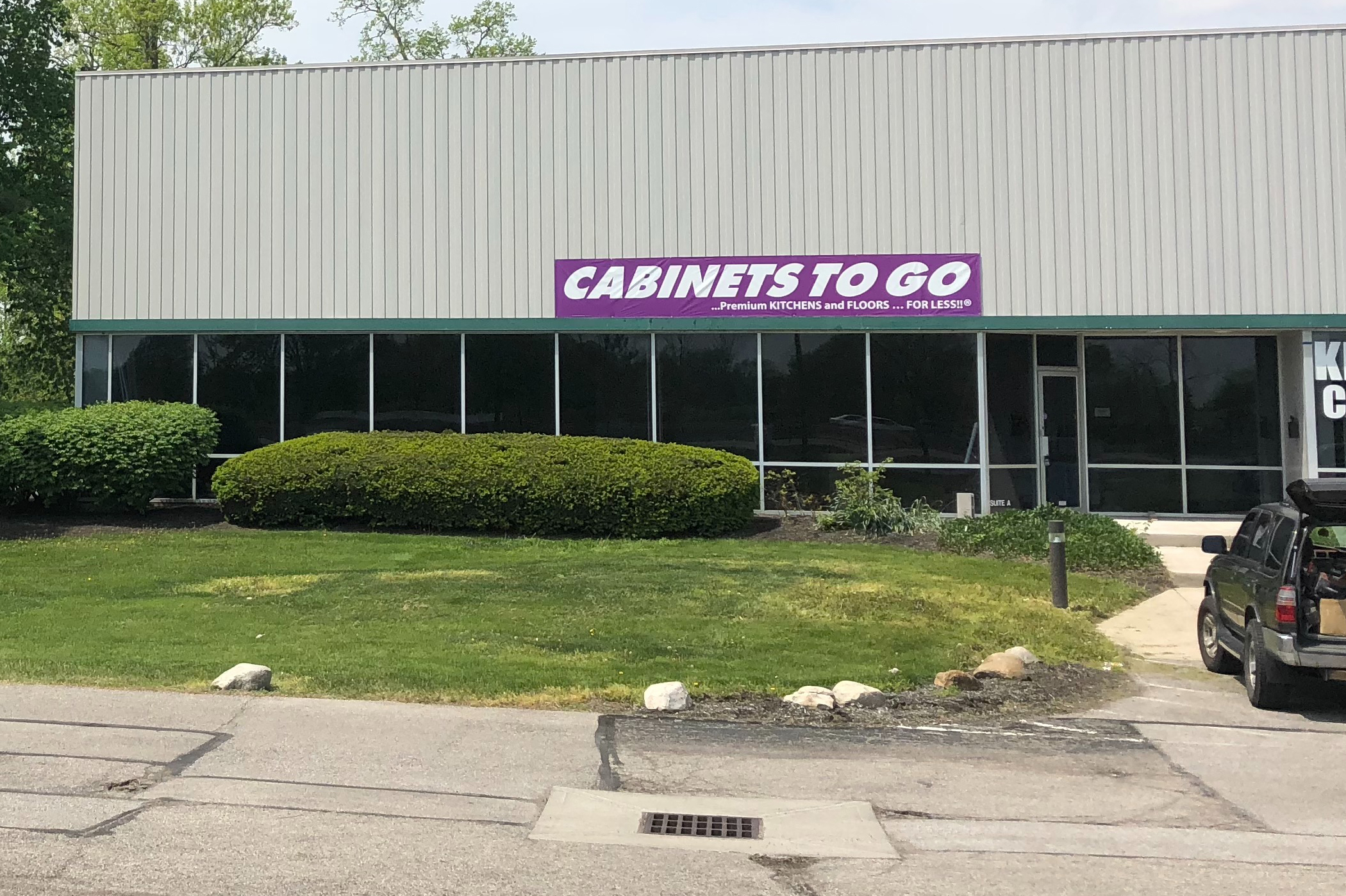 Methods of Creating Banners and Signs
These days, there are various ways through which you can get your signs and banners made, some of the most popular ones include:
The Heat Press Method
This is a popular method for creating custom banners and signs, as it allows you to use high-quality printed vinyl that can be cut into any shape or size. The type of sign normally produced from this process is typically used indoors and is often lit with LED lights for added visibility. To get the desired results, it applies pressure from the heated upper platen onto the bottom platen. Other products like mugs, caps, and balls can have these transfers applied using a variety of different presses. A heat press uses pressure and high heat to apply a transfer for a predetermined period of time. It provides you with a dependable, expert treatment that ought to last for the entire lifespan of the garment.
Screen Printing
Creating custom banners and signs through screen printing involves applying ink to the surface of a sign using a mesh screen that has been treated with light-sensitive materials. The types of signs generated from this method can be used both indoors and outdoors, depending on the material used.
Digital Printing
One of the most popular methods for creating custom banners and signs is digital printing, which uses high-resolution images and computer software to print directly onto a sign or banner. This method is ideal for both indoor and outdoor use, as it offers excellent color quality and durability. Additionally, digital printing allows you to create unique designs and graphics that can really make your sign stand out. Whether you need a simple banner for an event or a large, eye-catching sign for your storefront, digital printing is an excellent choice. To learn more about this process and get started on your next project, contact a provider of digital printing services today.
Inkjet printing
Another method that is commonly used to create customized banners and signs is through the use of inkjet printers, which can print directly onto vinyl or other types of materials . One of the benefits of using inkjet printing is that you can use a wide range of colors, which can actually help to make your sign more visually appealing.
Machine cutting procedure
Another method that can be used to create custom banners and signs is through the use of a machine that can cut vinyl material into desired sizes and shapes. This method tends to be faster than the heat press option and can also be used to create outdoor signage as well. One of the key considerations when using a machine cut process for creating custom banners and signs is ensuring that the cutting machine settings are optimized based on the material being used. This typically involves making adjustments to the speed, force, and blade depth settings depending on the thickness and type of material being cut. In addition, it's important to keep an eye on the cutting process in order to ensure that the material is cut properly without getting damaged.
Laser-cutting Process
Laser cutting is a versatile manufacturing process that can be used for a wide range of applications. One key advantage of this technology is its ability to precisely cut intricate designs with high levels of accuracy. Laser-cutting technology has advanced significantly in recent years, and it's now possible to use laser-cutting machines to create a wide range of custom products, including signage, promotional displays, packaging materials, and more.
However, when working with laser cutting technology, it's important to keep an eye on the cutting process in order to ensure that the material is cut properly without any damage or distortion. In addition, you'll need to choose a high-quality material that has been designed specifically for laser-cutting applications in order to get the best results.
The Difference Between Signs and Banners
Any surface or building containing words, symbols, or pictures intended to convey a message is referred to as a sign. Since at least 800 BC, when the ancient Egyptians and Greeks utilized symbols carved into stone, brick, wood, and even marble to market their goods and services, signs have been used to promote goods and services. Aluminum, paper, and vinyl are currently the most commonly used materials for signage. Additionally, there are other ways to display signs, like sticking them on windows, mounting them on walls, hanging them on poles, and more.
Contrarily, a banner is only one type of signage out there. Due to its vastness, a single banner has the ability to draw in several individuals at once. Although there are large-sized posters available, banners are constructed of stronger materials and are better suited for outdoor advertising. Therefore, the clear difference between signs and banners is that a banner is a type of sign while a sign is any form of writing or drawing that is intended to draw attention to the message it conveys, and signs can come in various forms and styles.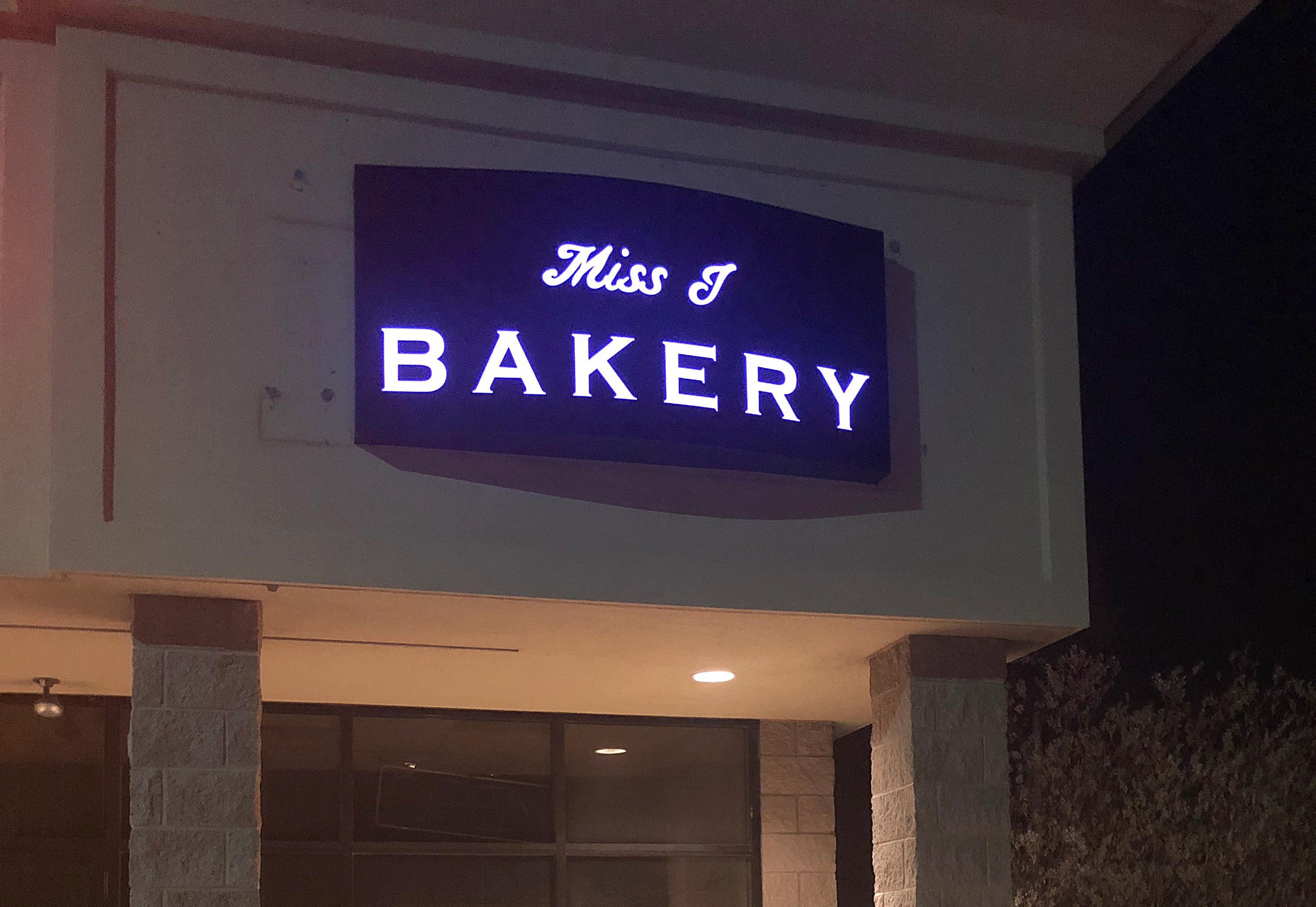 Need a Custom Sign?
True Aerial Signs can customize a sign to your vision!
Lets talk!