Choosing the Right Sign
Great signs do important work for you. First, they help your customers find you. Even in this connected world of onboard navigation and GPS, it's still very important to be visible — and inviting.
Then there is the idea of differentiation and professionalism. Use great signage to separate your business from others like you. Make sure the design and the type of sign both reflect who you are and what you offer.
Your branding is very important and, if you're like most business people, you've invested time and resources in building the brand. We will help you achieve the sign that will best suit your needs and goals. At True Aerial Signs, we offer a wide variety of products. We promise to take the time to carefully walk you through your options. Together we will create a design that will boost your brand's visibility and bring customers to your doors. See our New Sign Services.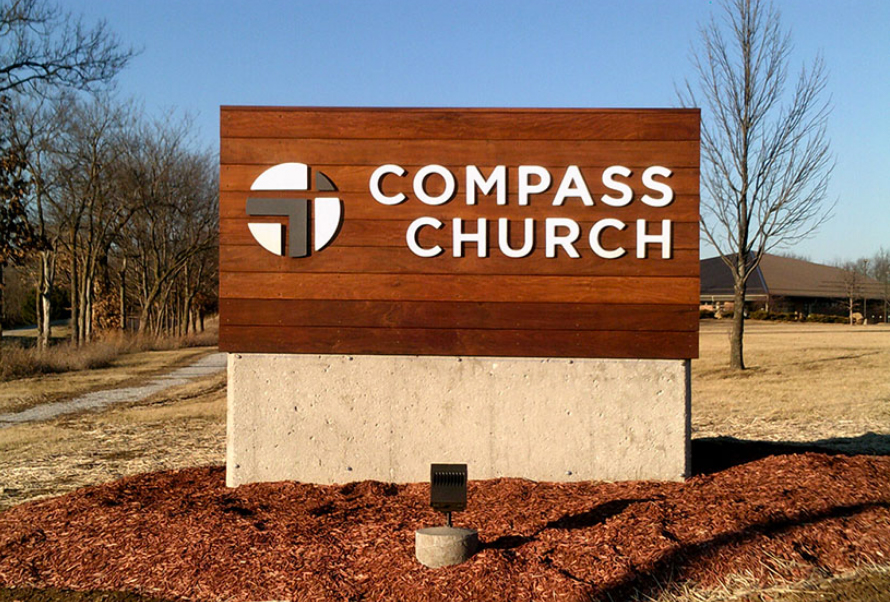 Monument Signs
Ground-level, free standing signs with a low overall height, monument signs are a great option if you're looking to mark the location of your business. They're the perfect solution to city codes for signage size and height limitations, are not limited to a certain color, font, or style, and are completely customizable. Monument signs are perfect for a shopping center or a private business on a street front property and always give the added sense of permanence. A free-standing sign is a great option for all businesses looking to advertise themselves to potential customers in their area.
Monument signs can be designed to match a specific company brand, designed to match the architecture of the building itself, or both. In all cases, clean readable design is used to alert motorists that your business is ahead. Proper notification allows these people adequate time to safely plan to get off the road and into your parking lot.
True Aerial Signs will help you create an opportunity for your business identity and location to shine. The team here at True Aerial will handcraft a monument sign that speaks to your aesthetic and grabs the attention of both your new and existing customers.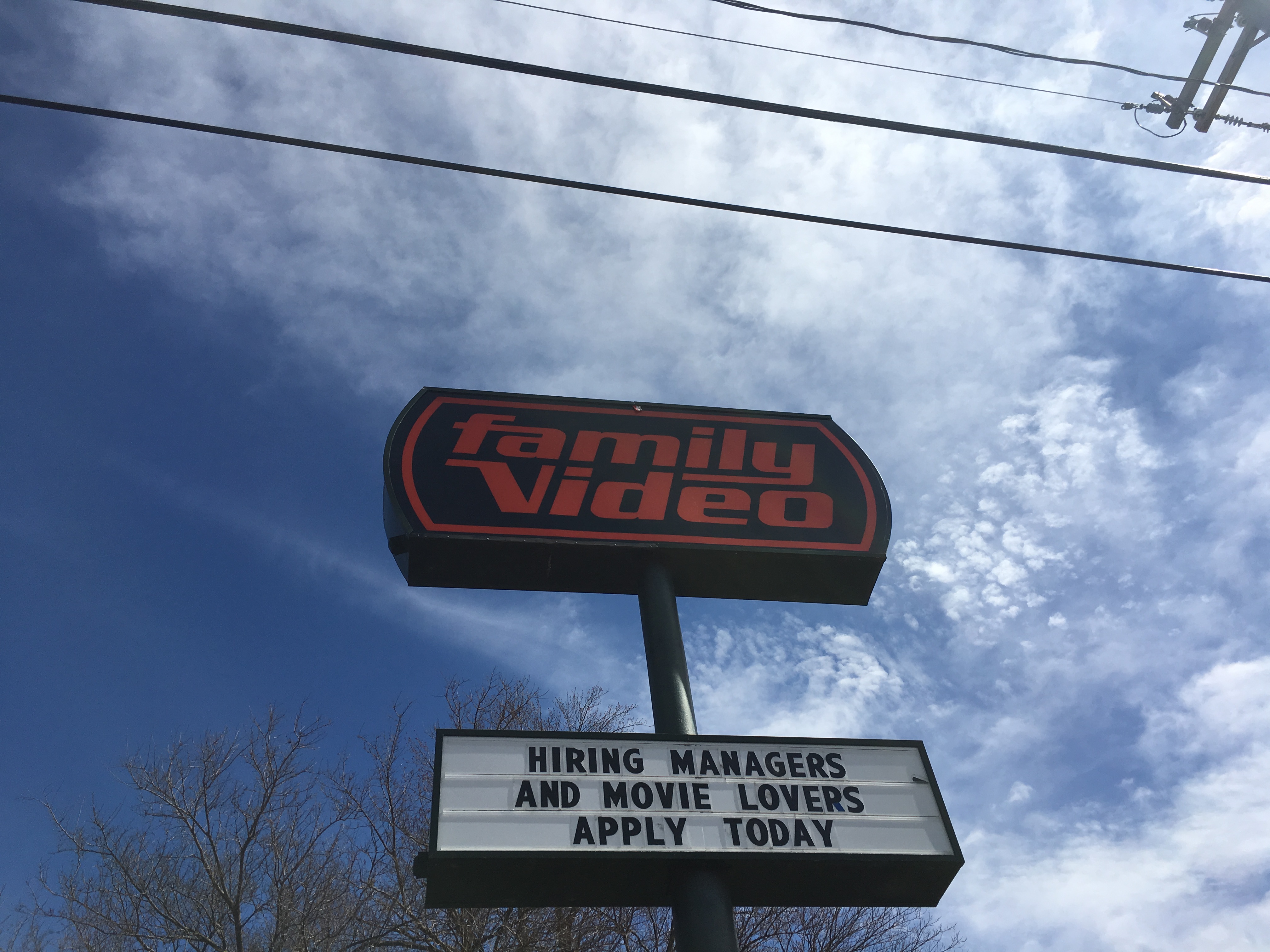 Pole Signs
Pole and pylon signs are an important option to consider if you're looking to attract customer traffic from the road. Easy to see, these signs are a personalized billboard. These impressive free-standing signs give your customers advance notice of your location, and increase your company's exposure. Our certified crane operators can reach new heights to give your brand the attention it deserves.
Color and design options are endless. Add in the different lighting options and you'll create maximum visibility to help your business be seen. The best approach? Call True Aerial Signs. We'll come out and conduct a site survey to help you find the best way to reach your audience. Together, we'll decide if a pole sign might be the perfect option for you.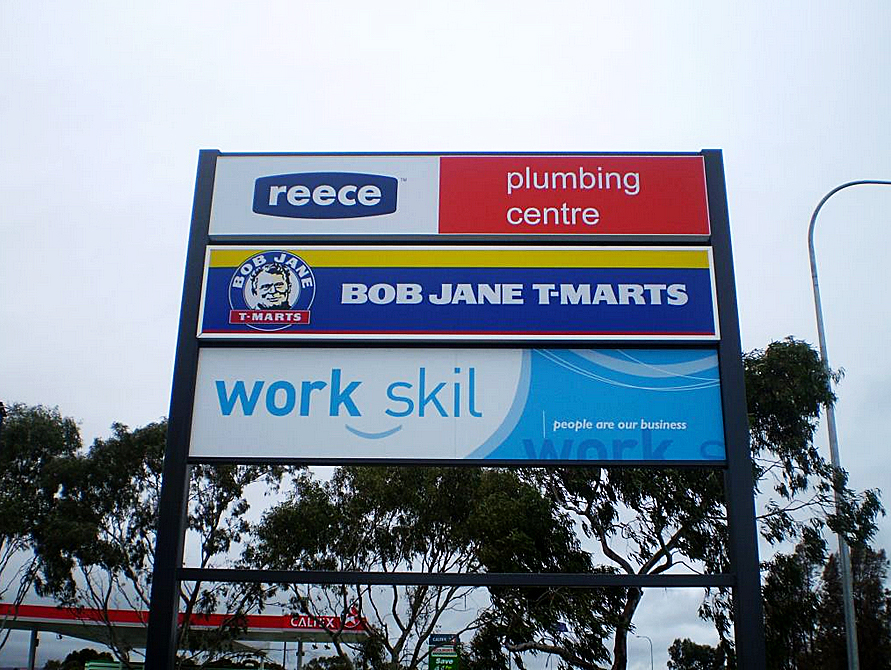 Multi-tenant Signs
Want to keep your tenants happy? The multi-tenant sign could be the perfect solution. Generally, multi-tenant signs are large free-standing signs with multiple signage cabinets. Typically built for shopping centers, malls, office buildings or other developments, this type of signage performs best where there is a range of tenants requiring signage. Multi-tenant signs are impactful, feature your anchor tenants, and will be a positive investment that will increase your marketing reach for years to come.
With this type of signage, multiple logos and business signs appear in one location so that you can be sure that passersby will know where to find you! This is a cost-effective technique for making sure your storefronts aren't lost inside of a complex of multiple businesses. Multi-tenant signs are the one-stop shop for sign communication.
And multi-tenant signs are flexible. In a world where tenants come and go, multi-tenant signs evolve with your development at a very reasonable cost. True Aerial designs, builds, and installs multi-tenant signs that bring to life and enhance the key business features of your development.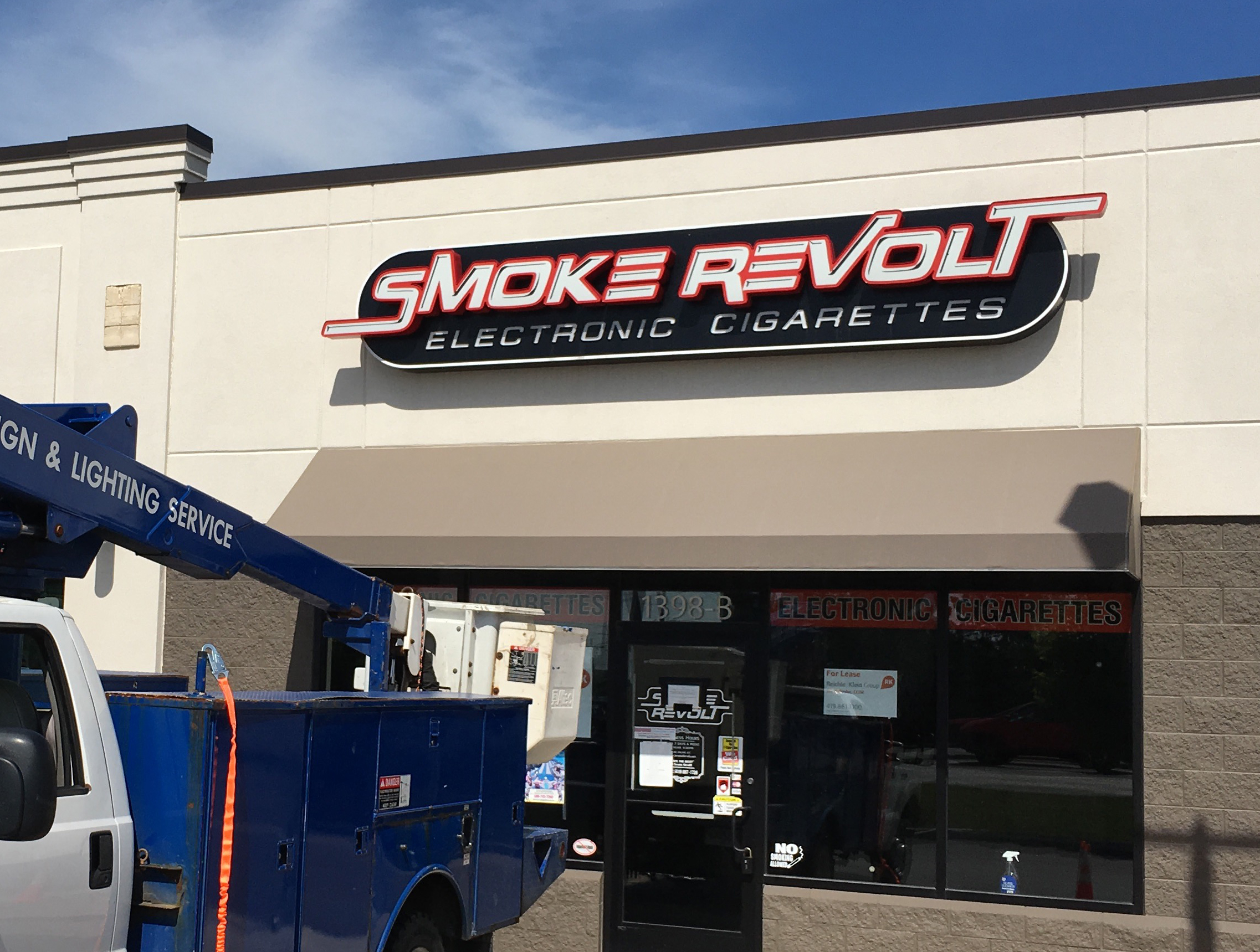 Cabinet Signs
Cabinet Signs are a basic staple in the electrical signage world. A cabinet sign contains their illumination internally within a cabinet. They can be constructed in a variety of shapes, sizes, and materials. Built to be either one or two-sided, they can project layered lighting effects to give your business the signature look you wish to project.
Cabinet signs offer simple installations and have fewer penetrations to the fascia of the building. The good news? Depending on the simplicity or complexity of each individual cabinet, this type of signage can be designed and manufactured to fit in anyone's budget.
Cabinets Signs are designed with you in mind. Perfect for easy maintenance and clean installation, this sign is a hassle-free way to approach your business needs. True Aerial will build this clean and simple signage type to keep your business easy to distinguish by any incoming client or customer.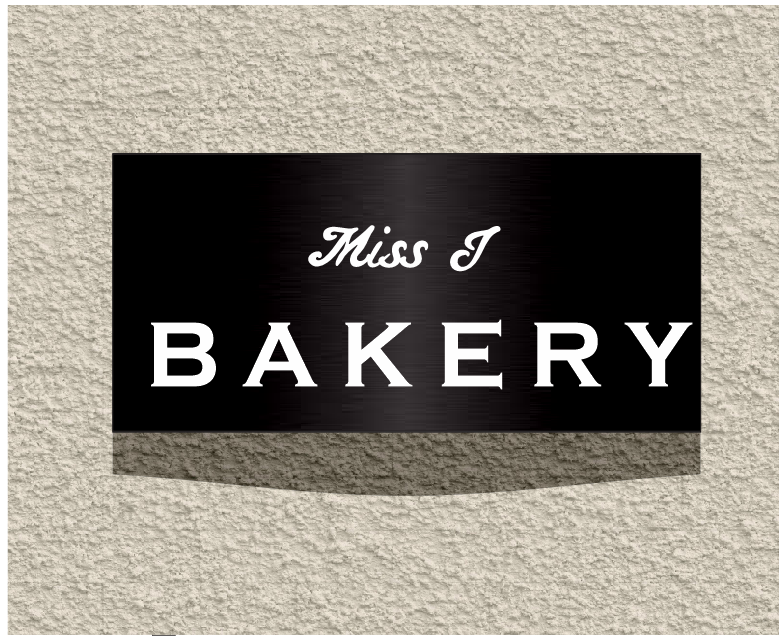 Box Signs
Use box signs to create vibrant, colorful displays that attract attention. These signs are ideal for presenting promotions, quick information, and branded messages. Box signs are a great choice for retail stores, shopping malls, museums, airports and hospitals. Work with True Aerial Signs to develop a box sign that bring images and words together in exciting backlit displays.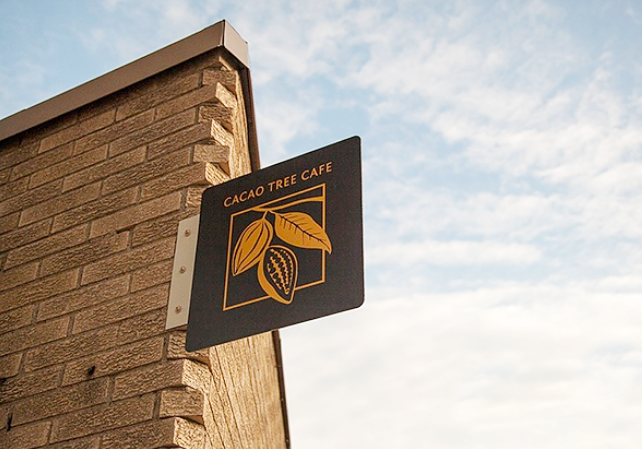 Blade Signs
You don't want to get lost in a sea of foot traffic! To be sure people know where to find you, use a blade sign — a subtle yet efficient way to let your brand speak for itself. If your storefront is flush with a city block of other businesses, a blade sign is exactly what you need to get the customers walking through your doors.
A blade sign is placed on the side of a storefront, but instead of sitting flush with the building, it stands out perpendicular to the wall. It's easy for a consumer to see when walking or driving down the street. Ask True Aerial for a site survey which will help you to know whether a blade sign will be the best option for your brand or business.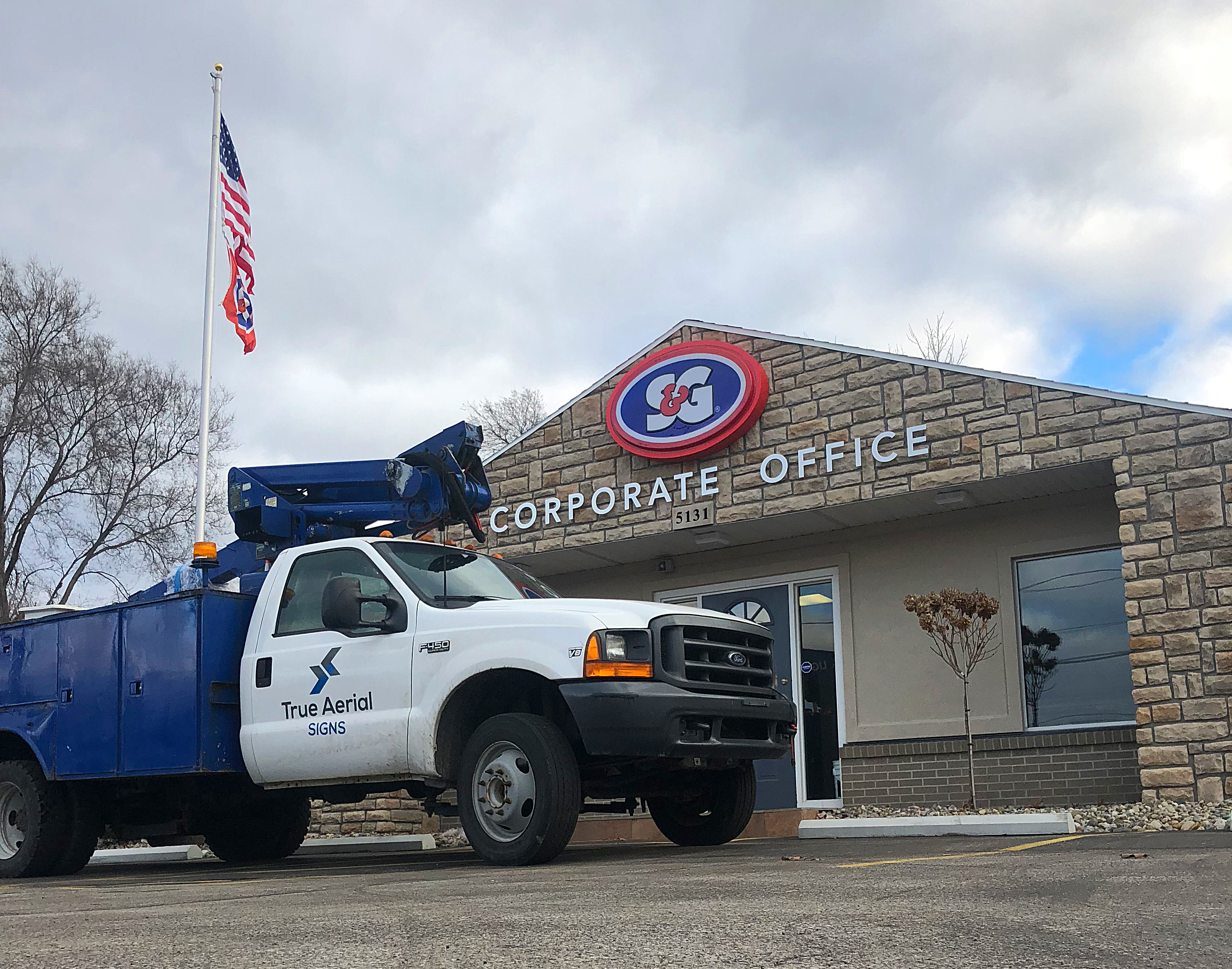 Channel Letters
One of the more popular types of electrical signs offered by True Aerial Signs is known as channel letters. What sets it apart from a basic box sign is that each letter is individually formed and custom made for your unique needs. Each letter also houses the illumination materials inside. The return, or the siding of each letter, is what holds the illumination materials. The return also gives the sign a dimensional look that helps the sign to stand out. Each unique letter can be custom painted to complement your business or to contrast with it to make it stand out even more.
Whether you want a halo-lit letter or the standard style, True Aerial can build a great product. We use materials that are rust-free and built to last.
We offer a few options when deciding on a channel letter sign including:
Open Face: This type of letter is illuminated with exposed neon. The face is usually open, however a clear acrylic face can optionally be installed. The return is 3 inches deep to allow the neon to show full illumination.
Reverse or Halo Lit: These letters offer an elegant style, with the illumination highlighting a halo around the letters. The faces and returns are fabricated of aluminum, leaving the face and sides opaque with illumination inside pointed to the wall. These are installed spaced off of the building in various depths so the wall behind the letter is illuminated. Reverse lit letters, have no lighting coming from the letter themselves, but instead are lit from behind which creates a very distinctive look. Halo channel lettering is best seen in the evenings.
Front/Back Lit: The most common letter type, as the name implies, this type of sign only illuminates from the front face of the letter. Internally illuminated with LED lighting, the face is created of colored Plexiglas. The return side is 5 inches deep to allow light diffusion behind the face. Face-lit channel letters are bold, bright and easy to read from far distances, and are often used on storefronts, restaurants, schools and commercial buildings.
Common materials for Channel Letters
Foam
Molded plastic
Flat cut or laminated acrylic
Metal
Vacuum formed
Injection molded plastic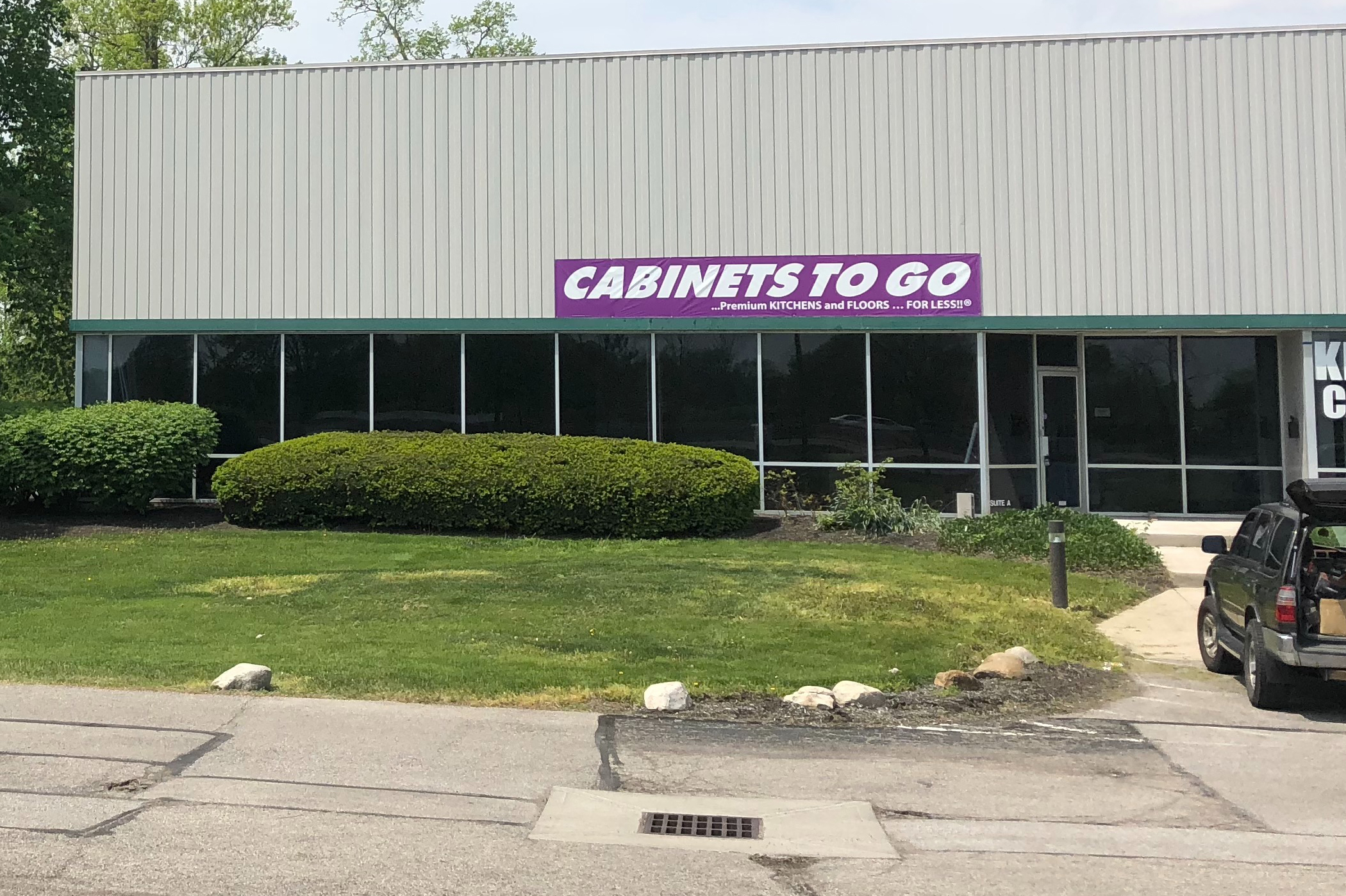 Banners
Banners are the most popular type of sign with today's value-minded business owners. They are very versatile while remaining very cost-effective. Perfect for on-the-go branding, banners are portable, reusable, and can be just as dynamic as any other sign. With unlimited sizes and print capabilities, banners are a simple option for getting your name out there while keeping an eye on your bottom line. Maximize your exposure without breaking the bank!
Invest in this affordable branding option and call True Aerial Signs to get started!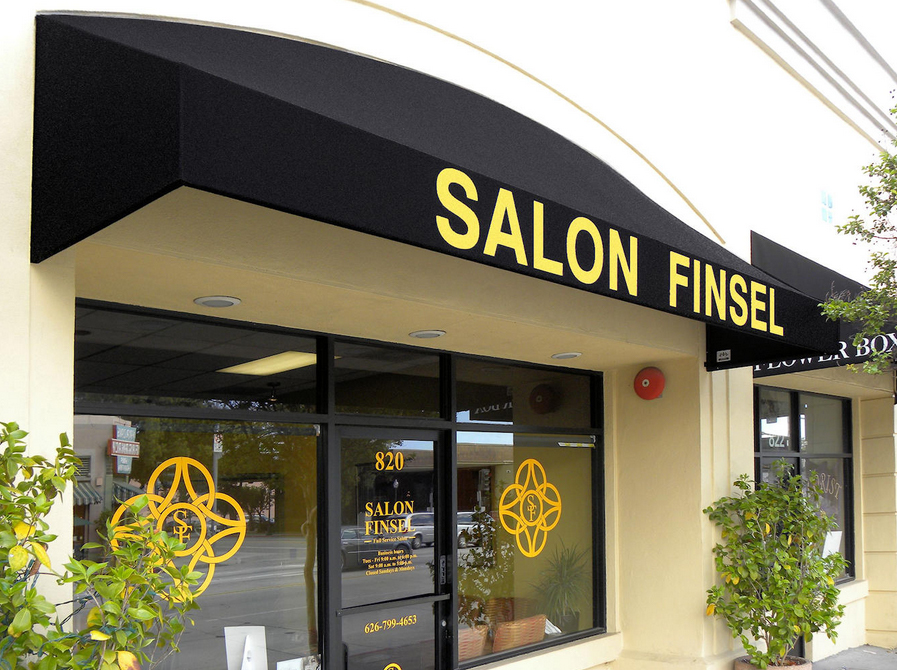 Awnings
Create an awning or canopy masterpiece that's all your own, in any size, any shape, any color, and in any design. Enjoy constant protection from the elements combined with a look and feel that is truly designed  for your building. Take advantage of our customizable selection of frame styles, sizes, and covering options. Select from hundreds of woven acrylics and vinyl coated mesh fabrics with brands like Sunbrella, Dickson, Web Lawn, or Eradilite. Work with our designer who takes the time to do drawings which not only lay out technical specifications, but also photo-enhances your design onto your building so you can get a real feel for your new look.
Outdoor awnings can even be back-lit to increase impact at night. Whether you're interested in having a simple colored awning to create a sophisticated and modern look, a simple canvas awning, or are interested in adding custom graphics, logos and lettering, True Aerial Signs can deliver the custom awning you desire for a perfect outdoor signage solution.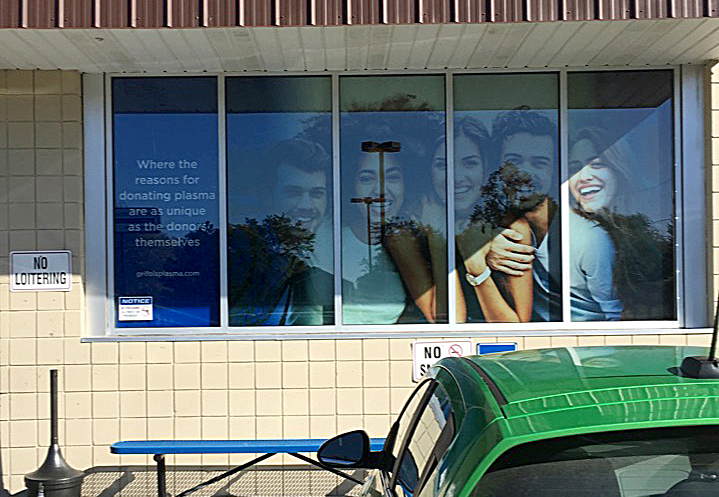 Indoor Signs
Another important avenue of signs is indoor signs. While it is important to draw customers inside with attractive outdoor signs, it is equally important to make sure your customers are directed and educated about the inside of your store.
When inside a business as a consumer, you probably don't even notice the signs. But these indoor signs are the beacons that direct you around the store. From room numbers to aisle signs, this type of signage puts a customer at ease in your space.
We provide both lit signs and graphic signs for indoor use, making it easy to get the signs you need to meet building codes and improve customer experience at your business